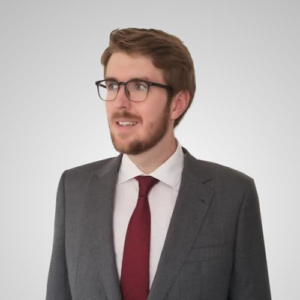 Project Manager – Electrification Programmes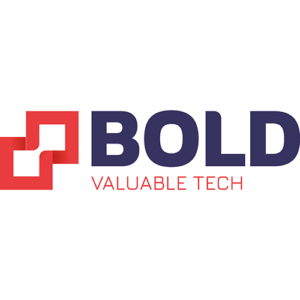 Adam Dicken is a Chartered Engineer and European Engineer with expertise in energy storage, cell chemistry, sustainability, and international collaboration. He graduated from Heriot-Watt University in 2016 with a degree in Chemical Engineering.
Adam found his footing in the world of collaborative research and innovation where he discovered a great interest in sustainable technologies. Across his portfolio he has managed over fifty-seven million euros of engineering and innovation projects, with a focus on energy management, sustainability, and the development of gen 3b and gen 4 battery cell chemistries.
He is now a Project Manager within Bold Valuable Tech helping high TRL, innovative technologies reach market. His current aim is to help electrify automotive, aerospace, and maritime sectors, all of which are key to securing energy transition.