Advanced Materials & Technology for the Marine Sector
Featuring Interactive Presentations, Q&A, Panel Sessions, Exhibition and Networking Dinner
MarineAM 2021 was a massive success, so it's back in Southampton in 2022!
Advanced Materials have been used across the marine sector for decades. MarineAM will give participants the opportunity to learn about the latest innovations, advancements and projects all taking advantage of advanced materials within the Marine sector.
Bringing together designers, material suppliers, innovators and investors, MarineAM will look at the latest and greatest in the world of marine craft and vessels, marine technology and engineering. ​
Attendees, sponsors and organisers have one key objective; to deliver the best possible opportunities and outcomes for the Advanced Materials industry.
With carefully selected speakers, keynotes and panel members; MarineAM brings you industry innovators and thought leaders with a clear passion for innovation from across the industry with plenty of opportunities in our call for speakers to present on your latest experiences and developments.
​Join us at Southampton Football Club, UK on 15th-16th June 2022 for 2 days of expert presentations, panel sessions, exhibition and several networking opportunities including a conference dinner.
​Learn about the latest projects which are taking advantage of advanced materials worldwide.
Meet and engage with new suppliers and discover the latest innovative products available.
Network with peers, spark inspiration and develop your next collaboration to catapult your business.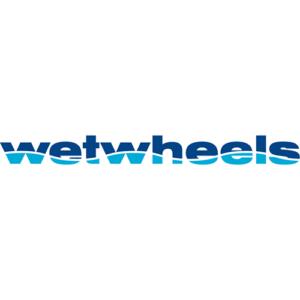 We're supporting Wetwheels Foundation, which offers a unique opportunity for disabled and disadvantaged people of all ages – including those with multiple, profound and complex impairments – to access the water.
A Wetwheels experience challenges self-perceptions, extends horizons and opens up new opportunities. We ensure full wheelchair access to the boat – including a ramp to the steering position and adapted steering controls.
All are active participants, rather than simply passengers, with the opportunity to steer the vessel and learn seamanship alongside peers, friends and families. Its research shows that more than 80 per cent of Wetwheels' participants have never previously been on the open water – which is something it wants to change.
Wetwheels is an inspiring organisation where perceived barriers are reassessed, new skills are learned and new-found independence is discovered. Participants are able to have a single experience or return over time.