Advanced Materials & Technology for the Medical Sector
12 – 13 April 2022
Edgbaston Park Conference Centre, Birmingham, UK
Welcome to MedicalAM!
MedicalAM is taking place at the Edgbaston Park Conference Centre in Birmingham, UK, on the 12th – 13th April 2022 and will give participants the opportunity to learn about the latest innovations, advancements and projects all taking advantage of advanced materials within the Medical and Healthcare sectors.
From orthodontic and orthopaedic to cardiovascular and dental procedures, advanced materials have been used in the innovation, design and manufacturing of medical devices and applications throughout the world for decades.
Join us for 2 days of expert presentations, panel sessions, exhibition and several networking opportunities including a conference dinner.
SUPPORTED BY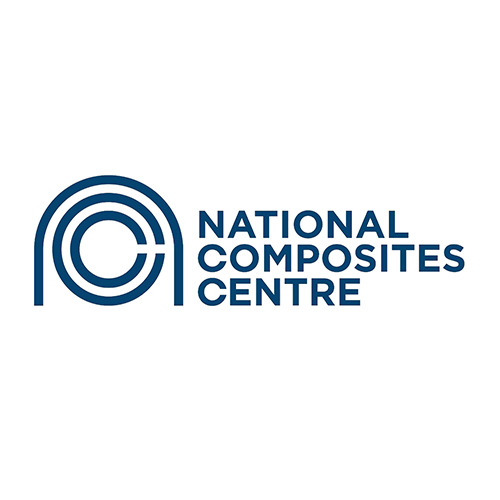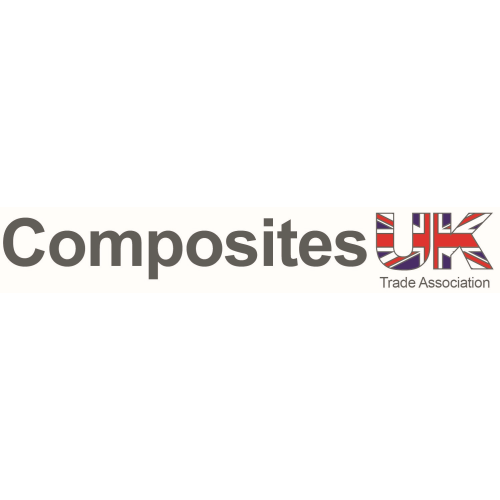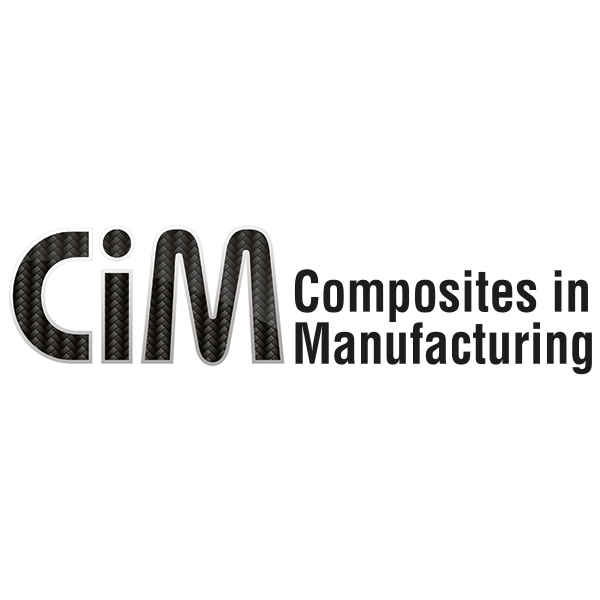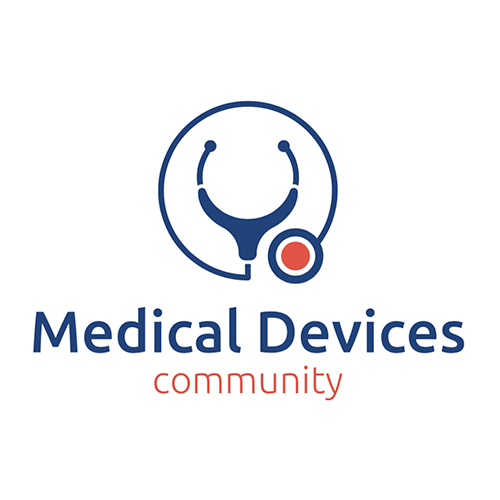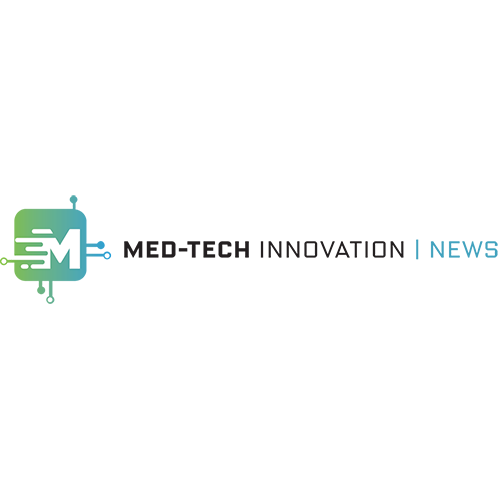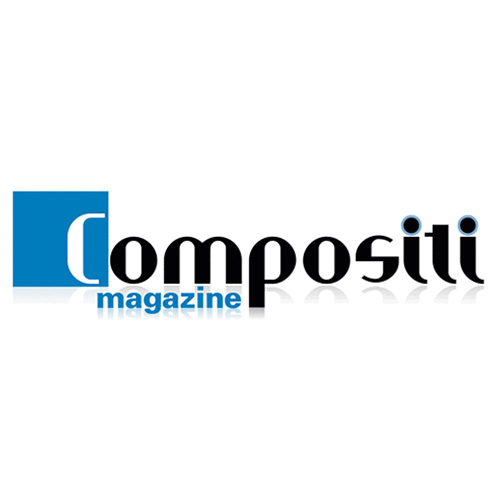 ORGANISATIONS ATTENDING