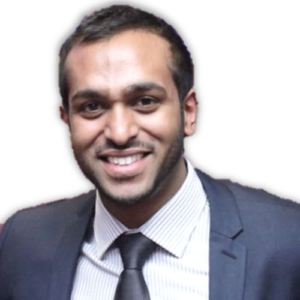 Abdul Haque
Technical Lead – Metal Additive Manufacturing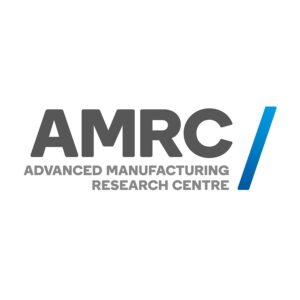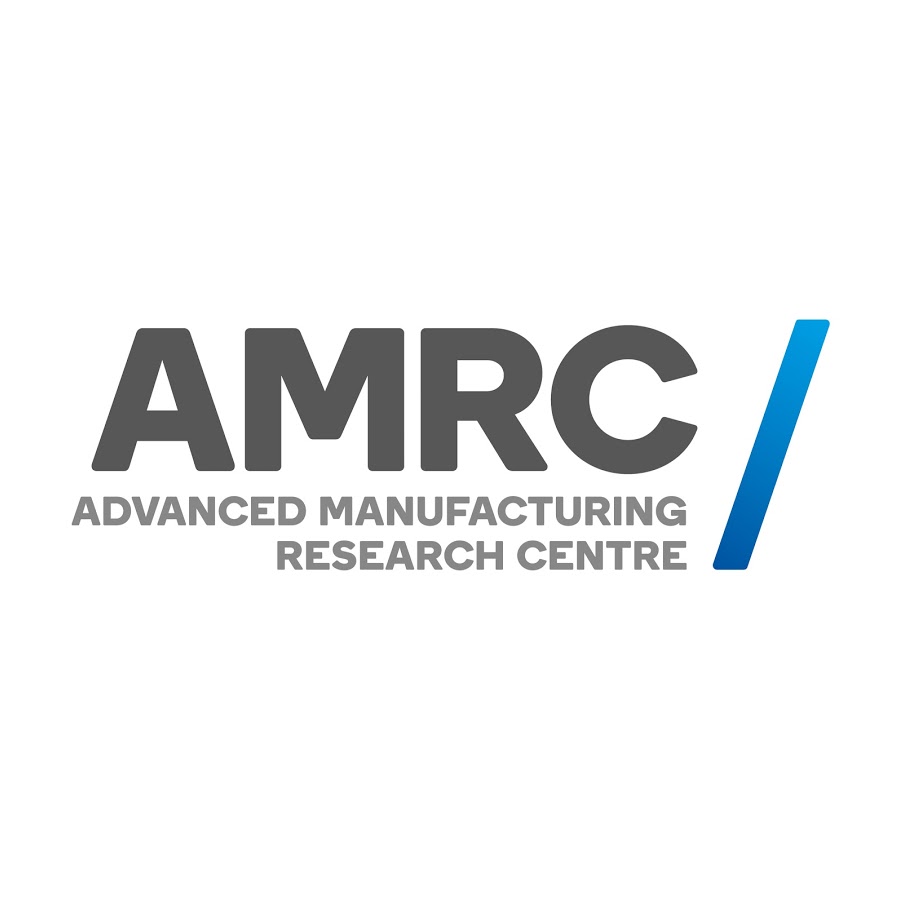 Abdul Haque  has a background in medical device design and development and is a current researcher in the field of Additive Manufacturing (AM). He has been a user of metal AM since 2008, alongside other specialist industrial processes. He has a broad spectrum of experience gained from cross-discipline projects, examples include; the optimisation of fuel tanks for space, light-weighting of aircraft components, design of AM orthopaedic implants and the prototyping of gut sampling capsules.
At the AMRC Design & Prototyping Group, Abdul is the Technical Lead for metal AM, focusing on the application of this and related technologies to provide tailored solutions for multiple industries.
As a researcher, he is currently specialising in the use of multi L-PBF systems to control in-situ residual stress and explore the possibilities for location-specific microstructure modification.
He has led engineering and product development teams for manufacturing reflector antennas for communication satellites, composite airframe parts and high temperature aircraft engine components.
SUPPORTED & SPONSORED BY