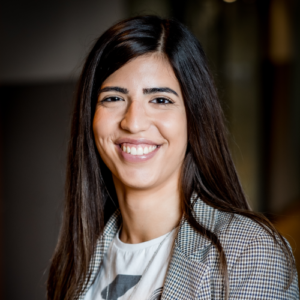 Alma Sottile
Graduate Sustainability Consultant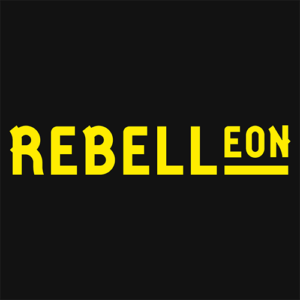 Alma Sottile was born and raised in Taranto, Puglia, Southern Italy, a city which has been in the spotlight for the negative implications of ex-ILVA, the largest steel mill in Europe. Having witnessed the effects of poor social conditions in her upbringing, she became increasingly passionate about sustainability matters and decided to build a career towards the pursuit of a better future.
Alma graduated with a Bachelor's in Mechanical and Materials Engineering at the University of Liverpool in 2019. In the same year, she won the IMechE "Best Project of the year" award for her third year project named  "Design and development of modern technologies for the urban navigation of the visually impaired". She also won the 2019 Worldwide CDIO challenge held in Aarhus, Denmark, for the design of a low-cost irrigation system for communities in Sierra Leone.
In 2021, Alma gained an MSc in Advanced Materials for Sustainable Infrastructure from Imperial College London.
Today, Alma oversees Sustainability Advice for Rebelleon, where she uses her background in sustainable building materials and life cycle assessment to develop customised sustainability strategies for clients within the construction and data centre industries.