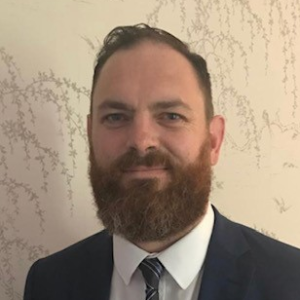 Stuart Donovan-Holmes
Programme Manager for Defence and Space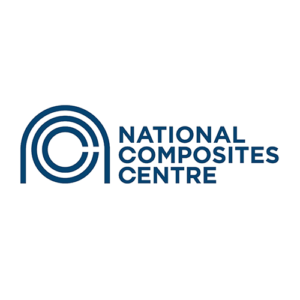 Stuart Donovan-Holmes is a Programme Manager for Defence & Space at the UK National Composites Centre (NCC).
He has broad engineering management experience across a number of sectors for over 10 years covering civil aerospace manufacturing, marine defence and space launch vehicles. Stuart is also the Chair for the Advanced Design of Composites Structures for Future Combat Aircraft (ADCoSCA) steering group in partnership with the Defence Science & Technology Laboratory (Dstl) and leads the NCC's portfolio of Defence & Space R&D programmes, looking at space launch, in-orbit manufacturing and satellite light-weighting.
Stuart holds an MEng Honours Degree in Aeronautical & Astronautical Engineering from Bristol University (UK). He achieved Chartership (CEng) in 2019 with the IET and is a Member of the British Interplanetary Society.