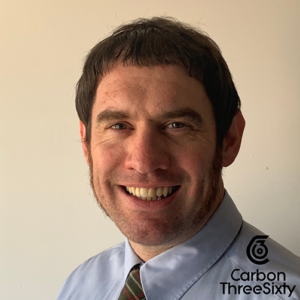 New Product Introduction Manager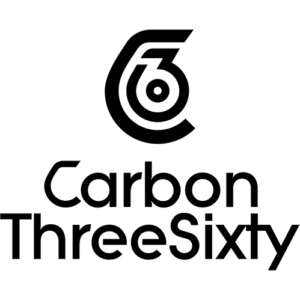 Garry is a Composite Engineering specialist with over 20 years experience in the Aerospace, Defence, Motorsport and R&D sectors.
With a passion for Motorsport and how things work, this has led him from manufacturing parts for the Coventry Formula Student team, through to laminating parts for championship winning F1 teams.
​Now at Carbon ThreeSixty Ltd, he is leveraging his knowledge and experience to aid development of novel structural composite parts.