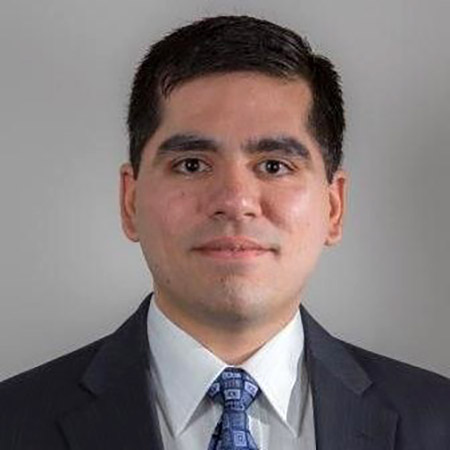 Amool Raina
Programme Manager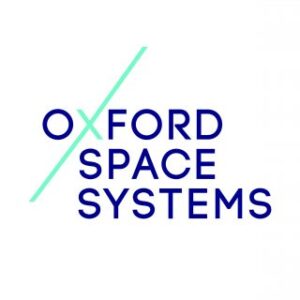 Dr. Amool Raina is a Programme Manager at Oxford Space Systems (OSS) where he manages the satellite component manufacturing and assembly team. His work experience prior to joining OSS is in the aerospace and renewable industry.
Previously, he co-ordinated and led the aerospace programme at the Institut für Textiltechnik (ITA) of RWTH Aachen University. His doctoral thesis presented solutions for improvement in wind turbine design and manufacturing.
While working in the United States, he was involved in projects engineering and manufacturing aircraft engine parts in collaboration with NASA GRC, DLR and MTU Aeroengines.
He has led engineering and product development teams for manufacturing reflector antennas for communication satellites, composite airframe parts and high temperature aircraft engine components.