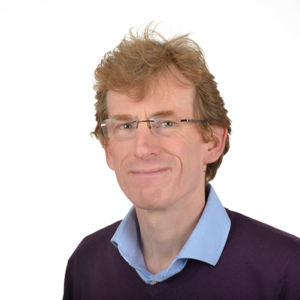 Principal Research Fellow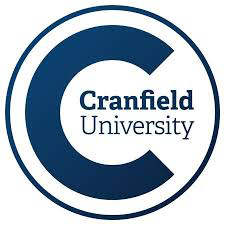 Andrew has 35 years' experience in composites manufacturing research and applications development with industrial partners in the automotive, aerospace, defence, renewable energy and Motorsport sectors.
Currently he is heading a manufacturing technology group at Cranfield University and consults for UK companies on new applications feasibility, design and manufacturing costing.
His research team is focused on the cost effective manufacturing of lightweight composite structures in close partnership with industry. Starting with Airbus, on manufacturing process development for the A320's carbon fibre components, he then moved to Courtauld's to develop aircraft and medical applications.
​At Cranfield, he has led projects developing many novel structures including: wing box structures and high speed fabric laminating systems for Airbus UK, UAV airframes for BAE SYSTEMS, wing components with Bombardier, new types of prepregs and fabrics with Hexcel Composites and Sigmatex, automotive platforms with Caterham Cars and Axon Automotive, an electric sports car body with Nissan UK and Lotus Cars, Formula 1 car suspension components and crash structures with McLaren Racing, a motorcycle sub-frame with Métisse Motorcycles.
​Currently, he is investigating four areas of composites design and manufacturing through EPSRC, Innovate UK and industrial funding:
• High rate, automated manufacturing processes for automotive components using compression moulding and RTM of hybridised continuous and chopped fibre materials.
• High speed joining techniques using embedded metallic fittings within carbon fibre, thermoplastic matrix structures.
• Techniques for automated multi-materials forming for automotive structures.
• Knowledge tools for materials and process selection, manufacturing costing and guidelines for lightweight composites design and manufacturing.