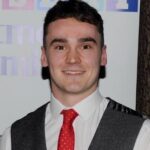 Aonghus Clarke
Innovation Lead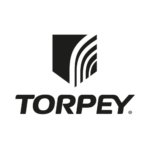 Aonghus is Innovation Lead at Torpey. He is tasked with seeking innovative opportunities to develop the business. He manages the innovation development across the business and has been successfully completing this work for almost 3 years.
Aonghus' educational experience includes a M.Sc. in Technology and Innovation Management, PG.Dip. in Business and Management and previously a B.Ed. in Architectural Education.
Aonghus also plays elite level sport in hurling where he has captained his county team, Westmeath, and understands the rigour and demands of high performance sporting environments. This has naturally helped him in his business endeavours in the sport of Hurling.