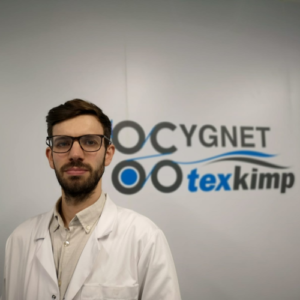 Ben Lloyd
R&D Specialist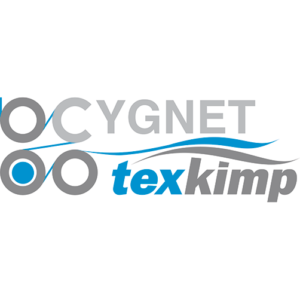 Ben is currently working in the Research and Development of Thermoplastic Polymer Prepreg materials for key composite industries at Cygnet-Texkimp.
As well as automated processing technologies for the production of components from Thermoplastic/ Carbon Fibre composites, Ben has a background in production and design engineering and has a history of delivering projects in the high performance automotive, marine and sports industries.
He is skilled in product development, CAD, FEA, Composite Engineering, and Production management and holds a BSc in Marine and Composite Technology from University of Plymouth.
Outside of work, Ben is a keen athlete and former national cycling champion, and he recently sat down with CyclingTips to discuss what the future held for composite manufacture in the bike industry.