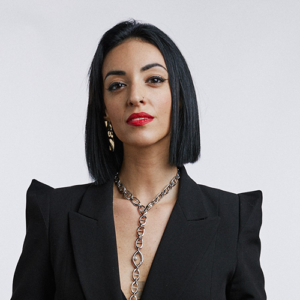 Bianca Cefalo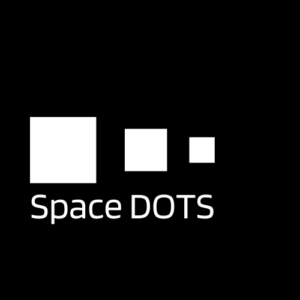 Bianca Cefalo is the Co-founder & CEO of Space DOTS® (UK), and Director of Aerospace & Defence at Carbice (US).
Bianca was formerly Space Systems Product Manager at Airbus Defence and Space UK, leading disruptive innovation roadmaps for Next Gen Telecommunication Spacecraft.
Born in Naples, Italy, she graduated in Aerospace and Astronautical Engineering at the University of Naples 'Federico II', specialising in Spacecraft Systems, Hypersonic Aerodynamics, Microgravity and Satellite Remote Sensing.
At age 23 she moved to Berlin, becoming the youngest Italian analyst assigned to the HP3 Instrument on the NASA/JPL Insight Mars Mission, landed on Mars.
To date, Bianca has worked for more than a decade in the satellites' innovation industry, leading development of advanced space thermal management solutions, and contributing to the delivery of multiple spacecraft platforms sponsored by NASA, ESA, DLR, UKSA and EU.
Bianca is a firm advocate of Equality and Humankind Evolution through Space Exploration and exponential space-tech advancement, and in Jul '20 she founded Cosmica Space Consulting Ltd, co-producing creative Sci-pop & Scicomm projects to inspire and empower the next generation of women tech pioneers.
She also serves as Space Entrepreneurship Mentor at the 'EIIS – European Institute of Innovation for Sustainability' and Artemis Adviser at Lunargistics US.