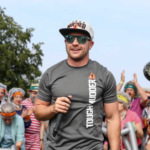 Bobbie Lawrenson
Textiles Team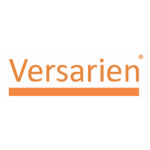 Bobbie is on the 'Textiles' team at Versarien PLC, covering all things Sports Apparel, Footwear & Equipment under their 'Graphene-Wear' brand. Within this role, Bobbie is the link between sports brands, supply chain partners, and the pioneering R&D team at Versarien.
He is a Loughborough University graduate holding a BSc (DIP) in Sports Technology and is an affiliate member of the Institute of Mechanical Engineers.
Over the last decade Bobbie has honed his skills in the apparel sector having held positions at both Under Armour and Individualised Apparel Group. As well as enjoying some time as a professional rugby player, he is well known in the sports events world as an emcee.