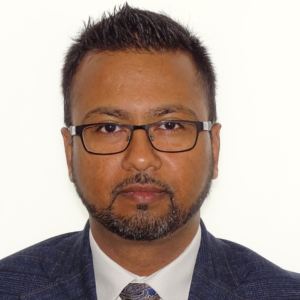 Chandra Gorwade
Technical Sales Manager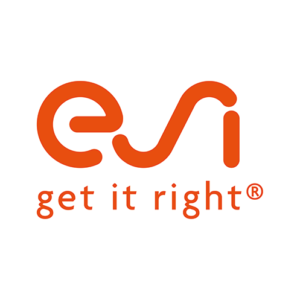 Chandra is Technical Sales Manager for ESI Northern Europe. He works closely with Northern Europe's technical and sales team to drive the new business growth and cultivate the trust and confidence in ESI's technologies.
He has more than 10 years experience in the simulation field for Aerospace and Automotive sectors. He also collaborates with the engineers to deliver excellence in process simulation through ESI's reliable and customised solutions, anchored on predictive physics modelling and virtual prototyping expertise, to allow industries to make the right decisions at the right time, while managing their complexity.
He holds MSc in Engineering Design and qualification in Strategic Management and Leadership.