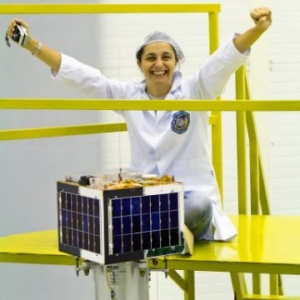 Chantal Cappelletti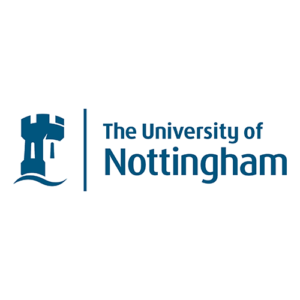 Chantal Cappelletti is currently an Assistant Professor at University of Nottingham (UK), where she is affiliated with the Nottingham Geospatial Institute.
She received a BSc (2005) in Aerospace Engineering, a MSc (2008) in Astronautical Engineering and a PhD (2012) in Aerospace Engineering all from Sapienza Università di Roma (Italy). Previously, she was an Assistant Professor at the University of Brasilia (Brazil) and a visiting researcher at Morehead State University (USA).
Chantal is the co-founder of the Italian company GAUSS Srl. She has led 6 satellite projects in Italy (UNISAT program and others) and in Brazil (SERPENS, TuPOD). She was PI of 2 missions concerning cancer cells behaviour in space. She was an Italian Space Agency delegate at the Inter-Agency Space Debris Coordination Committee. She is member of the International Academy of Astronautics.
​
Expertise Summary:
Small satellites

Biomedical research in space

Space debris

Astrodynamics

AODCS