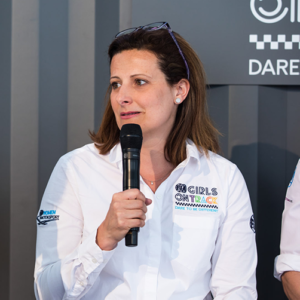 Cristiana Pace
Founder & Director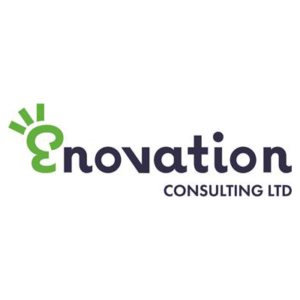 Cristiana has more than 20 years' experience in Motorsport both in engineering and Management side. She graduated in engineering at Universita' degli Studi in Bologna, Italy, and subsequently, she completed an MSc in Motorsport Engineering and Management at Cranfield University, where she currently sits on the advisory board.
​She has been one of the first women to be actively involved in Motorsport trackside, as a performance engineer in GT and at the 24 hours of Le Mans in 2002. Cristiana was also the first woman to work alongside the FIA technical department in F1 as data analysist (2004-2008). From 2009 till 2015 she covered the role of Research Consultant for the FIA Institute for Motorsport Sustainability and from 2016 till 2017 she consulted for the FIA Safety Department being actively deployed in championships such as Cross Country Rally, World Endurance Championship and participating in drawing the strategy for the deployment of safety devices in FIA championships.
​In 2012 Cristiana focused in technology transfer and innovation, joining Williams Advanced Engineering, a division of Williams F1 as Business Development Manager. During those years in Williams, she worked closely with the F1 management Team winning multimillion pounds projects including the supply of batteries to FIA Formula E, project that Cristiana lead from 2013 till 2015.
​In 2015, after leaving Williams, Cristiana started a PhD in Business and Strategic Management at Coventry University, exploring low-carbon sustainable socio-technical transitions in Motorsport.
In 2018 Cristiana Founded Enovation Consulting, concentrating on projects involving education, engineering and sustainability. She is currently consulting for a number of key players in the motorsport and automotive sectors.
Cristiana is a STEMNET ambassador and a member of the IMechE from which she obtained in 2015 the title of CEng. Cristiana is an ambassador for Dare to Be different, a joint initiative from the MSA and Susie Wolf.