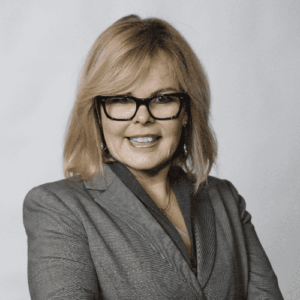 President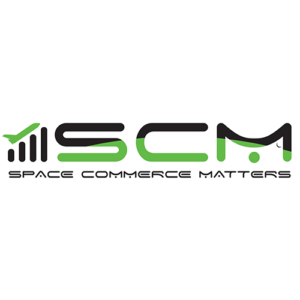 Cynthia Bouthot is President of Space Commerce Matters (SCM), a pioneer in Low Earth Orbit Demand Creation. SCM builds demand with end-user, provides market analysis and commercialization roadmaps, provides funding, investment and partnership strategies, and also serves as implementation partner for NASA's commercial allocation. Cynthia and her SCM team have been working with end users in the life science, manufacturing, satellite applications, advanced material and technology development sectors and they truly understand market demand as well as end-user requirements.
Prior to this, Cynthia was a founding member of CASIS, the manager of the International Space Station National Lab (ISSNL). While there, Cynthia established and developed the demand model for private sector entities, focused on utilization and value creation, which ultimately led to more than half of the research on board the ISSNL being conducted by commercial businesses. Many of these were iconic Fortune 500 companies that have generated over $160M in direct funding, and an additional $34M of third party-funded sponsored programs. Cynthia spent nine years working in innovation and new market creation throughout Europe. Cynthia was the Consul, and head of Trade and Investment for the British Consulate in Boston and Head of Innovation and R&D for the whole of the UK and US, with a special focus on space and life sciences.
Cynthia regularly speaks to audiences and moderates panels on innovation, commercialization, and entrepreneurship. She has many professional affiliations including being on the Board of Directors for both Mass Challenge and Mass Ventures – an appointment from MA Governor Charlie Baker. Cynthia holds a B.S. (magna cum laude) from Boston College's Carroll School of Management with a major in Finance and a master's degree in International Economics and Finance from Brandeis University.