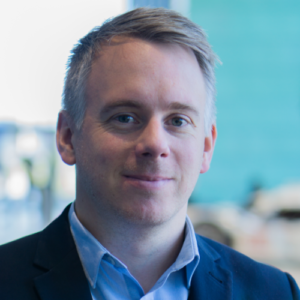 David Brackett
Group Technology Manager – Component Manufacturing Technologies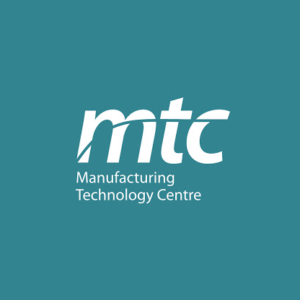 Dr. David Brackett has worked in the field of additive manufacturing since 2006 and has extensive knowledge of this technology.
In 2015, he joined the Manufacturing Technology Centre (MTC) and is currently Technology Manager for the Component Manufacturing Technologies Group which includes 3 departments: Additive Manufacturing, Laser Processing and Advanced Materials Processing.
He is also part of the leadership team for the National Centre for Additive Manufacturing (NCAM), based at the MTC. In this role, he is responsible for the technology development strategy, technical governance, and strategic partnerships, and leads a team of technology managers who are responsible for their respective departments.