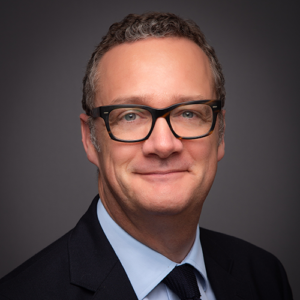 Dr Nick West
Chief Medical Officer and Divisional Vice President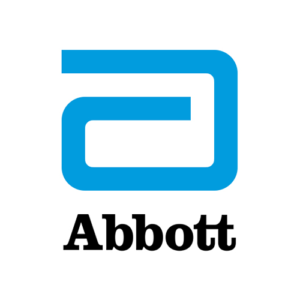 Dr. Nick West is Chief Medical Officer and Divisional Vice President at Abbott's Vascular Business. To further his mission for the future of better whole-patient care, Dr. West joined Abbott in 2019. Prior he served for 12 years as Consultant Interventional Cardiologist at Royal Papworth Hospital, Cambridge – UK's largest specialist cardiothoracic unit. He was also a Consultant Cardiologist at the Gloucestershire Hospitals NHS Foundation Trust from 2003 to 2007, where he helped to initiate the county's offsite angioplasty/PCI service. Dr. West also co-founded and served as Chief Medical Officer of PlaqueTec Limited, a Cambridge-based biotech company.
As a physician, Dr. West consults in all aspects of general cardiology, with special interests in invasive procedures, including coronary angiography/cardiac catheterization and coronary angioplasty/percutaneous coronary interventions. He has specific skills in complex interventions, including rotational atherectomy, intracoronary imaging and physiology, and complex high-risk interventions.
Dr. West graduated in medicine from Trinity Hall, University of Cambridge and St. Thomas' Hospital Medical School, subsequently training in Cardiology at the John Radcliffe Hospital, Oxford and Green Lane Hospital in Auckland, New Zealand. He undertook research towards an award-winning MD thesis on vascular nitric oxide biology in the Department of Cardiovascular Medicine, University of Oxford and Duke University. Dr. West has held several leadership and educational roles, including Clinical Lead for Coronary Intervention at Papworth (2009-2013), Royal College of Physicians Tutor (2008-2013), Member of the British Cardiovascular Society Guidelines & Practice Committee (2010-2014) and Deputy Chair of the Society's Working Group on Acute Cardiac Care (2010-11).