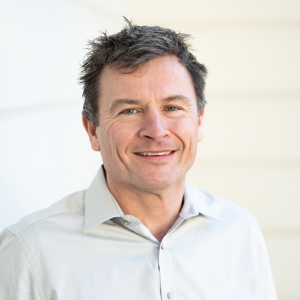 Dr Roman Hillermeier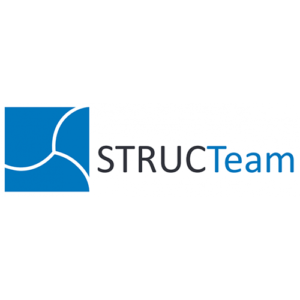 Roman Hillermeier has over 25 years of industry experience from various senior roles in light weight (material) technologies for the automotive, aerospace and renewable energy markets.
After earning an MSc. degree in Mechanical Engineering and a Ph.D. in Polymers and Composites, Roman held positions at Hexcel, Devold AMT and Hexion in a variety of senior roles.
At STRUCTeam, Roman is responsible for the mobility sector, further developing the company's service offering through the delivery of engineering, management and supply chain services.