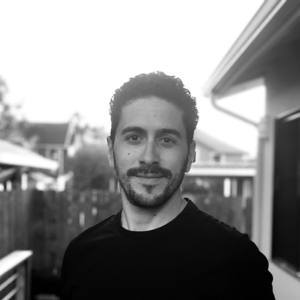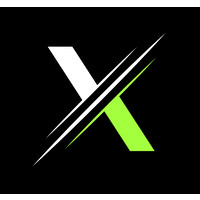 Francesco's passion for cars and Formula One began at a very young age when he went on a factory tour at Ferrari F1 with his father. With a clear target of eventually working for an industry which he passionately followed since his childhood, he conducted his studies in the UK, graduating from Bournemouth University with a BSc in Design Engineering (First Class), followed by an MSc in Motorsport Engineering and Management from Cranfeld University.
After university, he went on to work as a mechanical and composites design engineer for Dallara Automobili, Scuderia Toro Rosso, McLaren Racing, and recently Ferrari F1 as a consultant. After a decade spent as an employee within the Motorsport industry, Francesco decided to focus his energy on building his own engineering company, as he saw new and exciting opportunities in competitive industries beyond F1.
Built with a strong desire to innovate across multiple industries with a passion for fast paced innovation, Dexet Technologies is a tech consulting firm offering services in design, engineering and simulation specific to mechanical and advanced composites. Dexet operates as a decentralized global virtual office, focusing on project management, problem solving, virtual and real prototyping, technology incubator, capability augmentation and strategic partnerships.