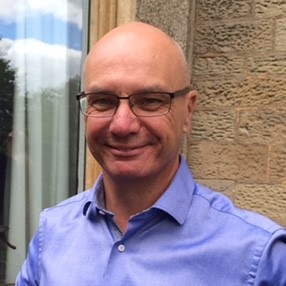 Garth Thomas
Sales Engineer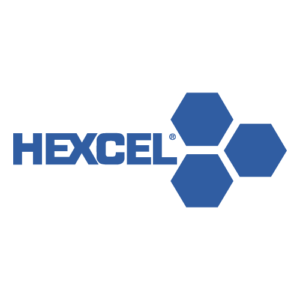 Garth has worked for Hexcel since 2016 and is responsible for direct marine sales and Hexcel's official distributor network – Northern Europe, Scandinavia & Baltics.
With over 30 years in composites, he started his career as a boatbuilder of One-design and Olympic class sailing boats. He progressed to production manager for the UK based high volume dinghy and catamaran builder for 11 years for the European market. Garth then moved into boat build project management and outsourcing, setting up production of the dinghy and sports keelboats in Asia.
​Garth is experienced in composite management and production methods, including 8 years of management and leadership in industrial moulding.
​In 2010 he moved into the commercial side of composites as sales & tech support for a key UK distributor, covering a wide variety of industrial and marine applications.