Business Development Manager – High End Automotive and F1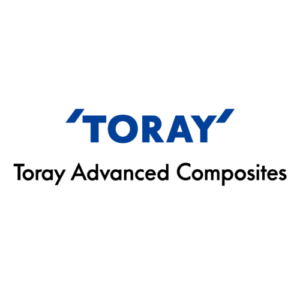 Graham's composites career started with Cytec Engineered Materials initially in finance, customer service and starting his commercial sales management role focusing on Motorsport, F1 and Aerospace spanning over 11 years.
Graham's career then moved into the Aerospace testing arena focusing on commercial sales in Europe and Russia. He had a brief spell at the TATA group in ERP, PLM and Software sales into Aerospace and then took the opportunity from TenCate to join the commercial team. His current role is focused on leading the business development and sales into Formula 1, Motorsport and High End Automotive.
In 2018, Toray purchased the TenCate Advanced Composites brand segment focusing on increasing their Industrial and Aerospace segments.