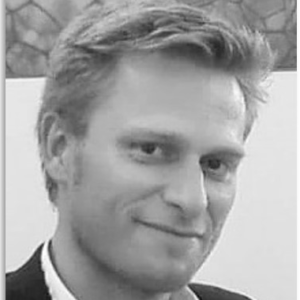 Grégoire Beauduin
Business Development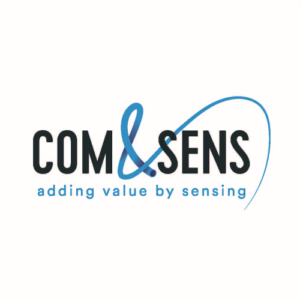 Grégoire is a composites 'freak', passionate about delivering lightweight performance products, process optimisation and technology innovation projects from concept design to serial production.
​Combining a hands-on composites processing track record and strong composites industry market expertise, he has extensive sales and project management experience in advanced composites manufacturing technologies for aerospace, defence, industrial and sports applications.
​After running a composites boatbuilding business, he developed innovative optical measurement (3D scanning, photogrammetry) service activities. After that, he also managed a composites manufacturing company active in 'build to print' for aerospace and defence markets.
Grégoire joined Com&Sens as partner in 2019, with the aim of bringing the potential of fibre optic sensing technologies for the composites industry to the next level, opening the door to the industrialisation of 'smart' or 'self-sensing' composites structures.