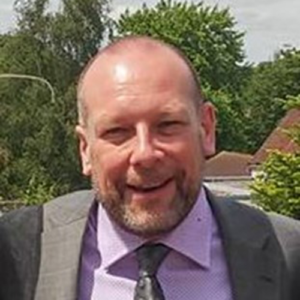 Ian Cowley
Consultant, Project Manager and Concept Designer
Ian Cowley specialises in lightweight applications, in particular for clients taking first steps in composites and additive manufacturing.
Starting out as an Undergraduate Apprentice at British Aerospace and subsequently graduating in Aeronautical Engineering from Imperial College, London, in 1988.
Ian spent 10 years in motorsport with such companies as Leyton House, Toyota, Ferrari and Tyrrell working in aerodynamics and CAD design. Diversification followed, working with advanced composites in a number of industries, such as Wind Energy, Marine and Automotive.