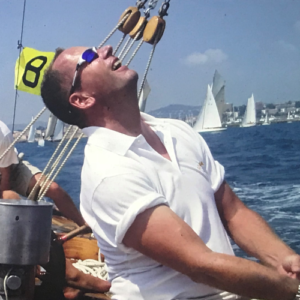 James Scott-Anderson
Environment, Health & Safety Executive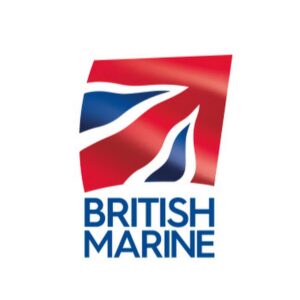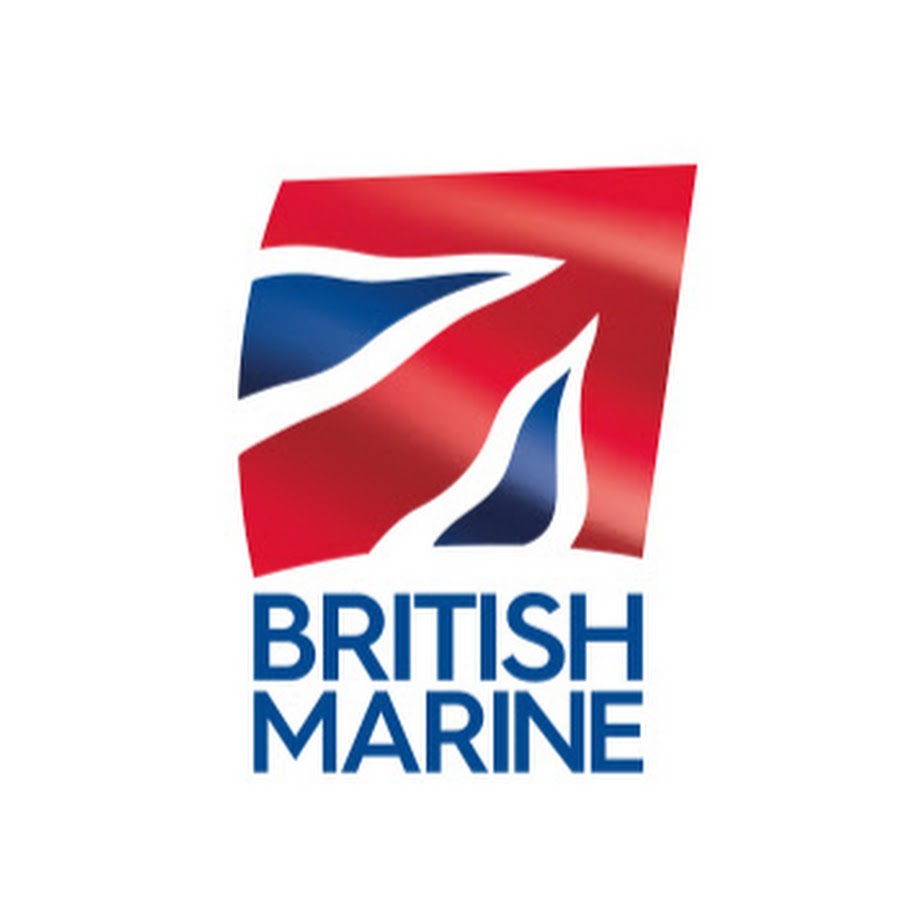 James has been in the Marine Industry for over twenty years, starting out sailing and racing on the Solent, then building small yachts in the UK before working in the Super yacht Industry.
​He crewed on large sailing yachts, and raced Classics like Mariette of 1915, before working in the refit sector. He project managed deck & rig refits and new builds from 30 – 150 meters in the US, UAE and Europe, while racing the Rolex Circuit in Europe.
During this time he became aware of the impact on the oceans from marine leisure and began to work on volunteer projects from reef restoration to reducing water pollution.
​At British Marine he is responsible for Environment, H&S, having written an Environmental Roadmap which highlights the key challenges facing recreational marine from now to 2050. A key part of this is composites, materials, and design and build, with regard to End of Life Boats – and aiming at a sustainable, more circular economy.