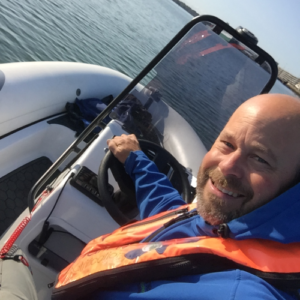 Jamie Marley
Independent Electric & Hybrid Propulsion Consultant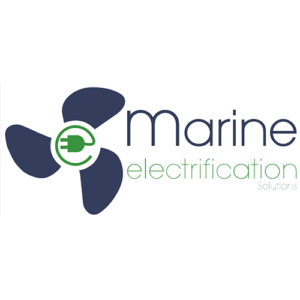 After serving his Electrical Apprenticeship, Jamie realised his dream to build boats and began his marine career at North Shore Yacht yards. He used his skills to propel his appetite to see the world, alongside employment as flotilla and superyacht engineer.
He honed his production, design and leadership skills at industry leaders Sunseeker UK, Discovery Yachts and Marley Marine Electrical.
​Following the completion of his first hybrid project, Jamie recognised that electric/hybrid propulsion was the way forward for the marine industry. He also shares his knowledge and experience to promote and accelerate electrification and hybridisation of the marine industries worldwide. From this, Marine Electrification Solutions Ltd was borne.
​Since the inception of the company in September 2018, Jamie has consulted for major marine brands in the UK, Netherlands, Germany and Australia.
​Garth is experienced in composite management and production methods, including 8 years of management and leadership in industrial moulding.
​In 2010 he moved into the commercial side of composites as sales & tech support for a key UK distributor, covering a wide variety of industrial and marine applications.