Jason Laing
CEO / Co-Founder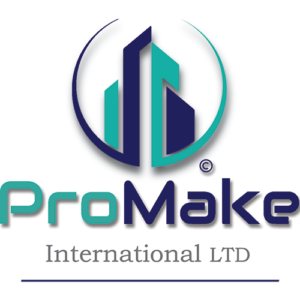 Jason's career started in the jewellery sector and with his background in 3D printing and composite technologies he was asked to join with some Maxilla facial surgeons and Maxilla Prosthodontists based in Sandton, Johannesburg. This led to the advancement of new medical procedures and custom implant design along with surgical guided devices.
​Since then he has worked alongside companies such as Southern Implants, the Council for Scientific Research (CSIR), Central University of Technology, VUT and currently with several orthopaedic surgeons and bio-scaffolding companies.
Other areas of interest include technology development in the veterinary sector of which prosthetics and custom implants are being designed and manufactured together with processes of Stem Cell regeneration.
​Jason has created a world first in the medical field of how Metallurgy, Chemical and Biological sciences have been merged into a section of the medical field to re-incubate mammalian bone and soft tissue stem cells within the human body through a bio-scaffolding system. This technology and process makes Jason a ground-breaking medical pioneer and entrepreneur.
​In 2018, Jason and his team preformed the world's first inner ear transplant in Johannesburg, using bio-engineered 3D printed bones to two patients to give them hearing for the first time in their lives.