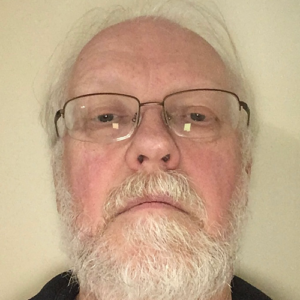 Joe Buckley
Owner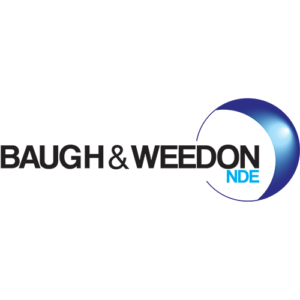 Joe Buckley is the owner of Level X NDT, a UK based consulting company, providing application support and Level III services to several companies based in the UK and overseas.
Before setting up Level X NDT in 2014 he was the applications manager for Sonatest Ltd, and before that the Industrial Products manager for Hocking NDT Ltd. During the 1980's he worked for Hocking in the USA,  and later ran their office in Maryland.
He holds Level III certification in Ultrasonics and Eddy current, as well as a degree in Physics from the University of St. Andrews and an MBA from the open university
He currently serves as Honorary Secretary of the British Institute of Non-Destructive testing, and chairman of the London and Home counties branch. He has been a member of BINDT since 1984 and an ASNT Member since 1985.