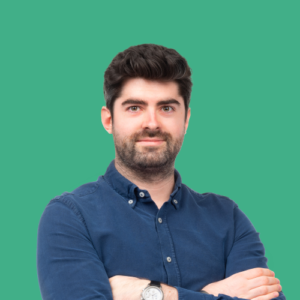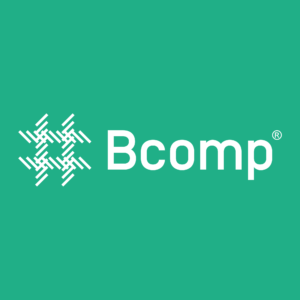 Johann is the Manager Motorsports at Bcomp Ltd., responsible for implementing Bcomp's sustainable light-weighting solutions with leading motorsports clients around the world. He has a background from studying mechanical and automotive engineering at the University of Applied Science Munich and the University of Applied Science Trier as well as international sports management at the accadis Hochschule Bad Homburg.
​Despite his young age, Johann has built no less than five cars from scratch and has worked with composites for eight years. He started as aerodynamics team member at municHMotorsport, developing and manufactur-ing a bio-based aero kit for an electric race car which was later successfully tested in the BMW wind tunnel. After gaining knowledge in structural and semi-structural applications with carbon fibre, he took over a team leader position at Team proTRon and managed 75 engineering students through the design, manufacturing and presentation phases of the proTRon Evolution.
​The proTRon Evolution has the world's first crash-proof natural fibre monocoque and Bcomp is one of the partners in the development, as the proTRon Evolution uses ampliTex™ and bCores™ in the monocoque as well as ampliTex™ and powerRibs™ in the bodywork.
After presenting the automotive innovation together with Bcomp at the IAA 2017 and JEC 2018, Johann joined Bcomp as Manager Motorsports. The Swiss high-tech company entered the motorsports market during this time with spectacular GT projects and the powerRibs™ received both the "Most Innovative New Motorsports Product of the Year" by the World Motorsport Symposium 2018 and the Autosport International "Innovation Award" 2019.
Bcomp is a pioneer in sustainable motorsports, technology leader in natural fibre composites and thanks to the powerRibsTM reinforcement grid able to outperform carbon in specific applications. power-RibsTM and ampliTex™ are now racing with a range of brands and series, enabling significant cost, performance, safety and environmental benefits in motorsport.
He will present the latest research on the fact that motorsport can boost sustainability – and vice versa – with the spectacular case study of Bcomp's sustainable lightweighting solutions in the racing industry.