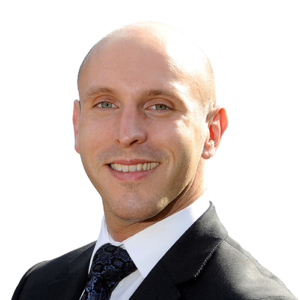 Jonathan Howard
GRP Sales Manager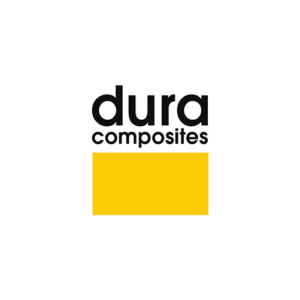 Jonathan realised his dream to become a chartered surveyor, and in 2010 he pioneered the Far Infrared heating industry in the UK. After experiencing the technology in Germany, he founded the brand Herschel in 2013 and co-founded Herschel Infrared Ltd in 2014.
In 2015 he became fascinated in composites which led him to focus on composite materials for infrastructure and building applications. He joined Dura Composites in 2017, where he was initially focused on the rail sector,  which doubled sales and size in 2 years, and rail is now the largest sector for the company.
Dura Composites and in particular our rail teams success, is down to its continued innovation directed by its close relationship with companies such as Network Rail and TfL, and a clear understanding of the client's needs, whilst focusing on educating the market so they understand how to design, install, maintain and recycle FRP materials.
He now works with sector heads in energy, renewables, water/waste, defence, highways, education with the aim to make composites mainstream.
He also sits on the board of directors for Composites UK, assisting the growth of composites across all industries, so the UK utilises the full benefits of the materials and remains a world leader in composite technology.