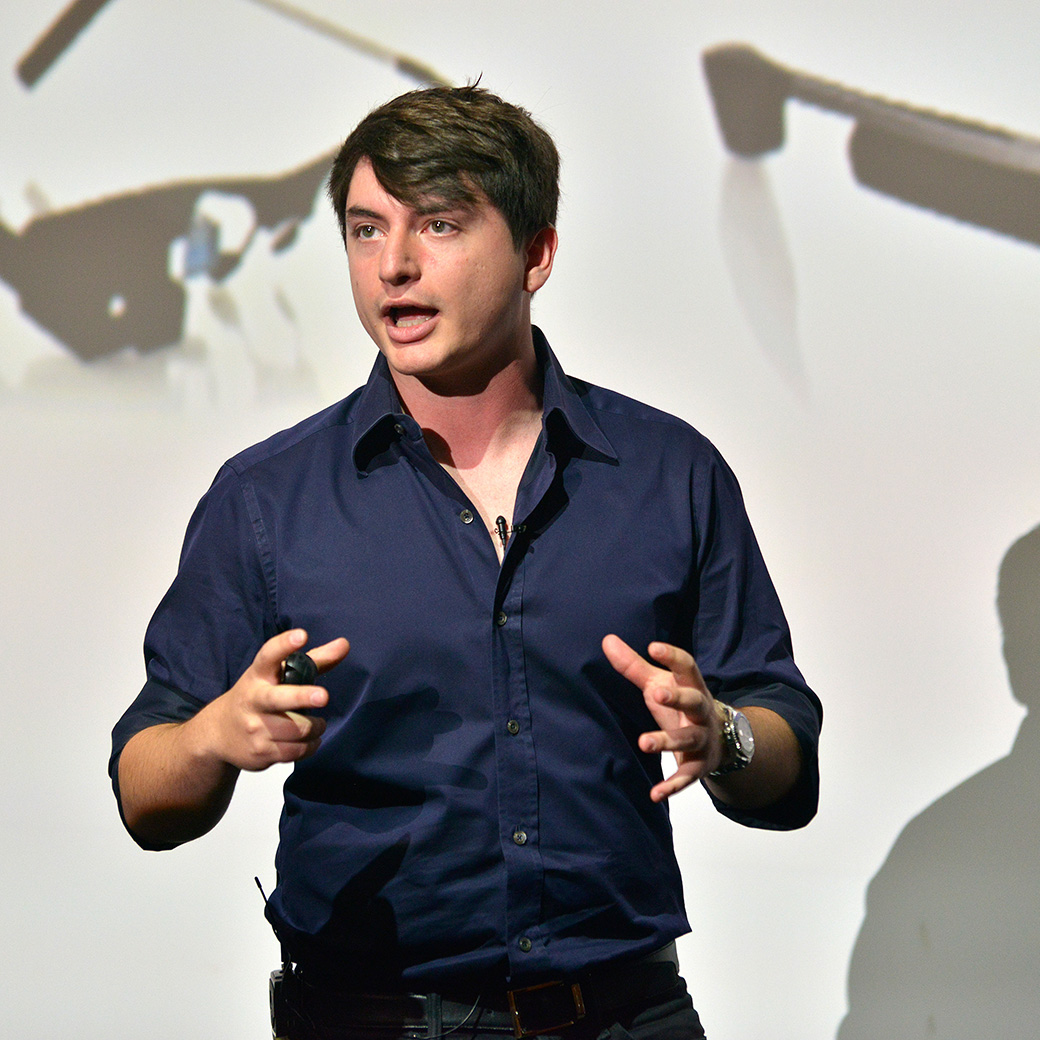 Josh Valman
Chief Executive Officer
Josh Valman is a world leader in rapid innovation and manufacturing. As CEO of RPD International, he is involved in the R&D departments of some of the largest companies around the world – from Consumer Goods to Telecoms.
Josh began his engineering aged 10, in robotics, entering to the TV show Robot Wars. He went on to begin working with Chinese factories whilst at school, supporting global businesses on how they could cut costs in their supply chain. At 17, Josh ended his early consultancy career having sold the business.
Josh has gone on to build RPD International, which powers global R&D for the likes of Vodafone, GSK and Unilever. He is a regular speaker on the international circuit and still competes in Robot Wars.