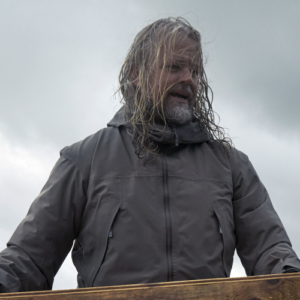 Konrad Bergström
Founder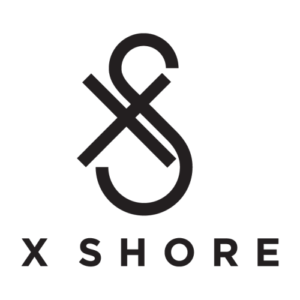 Konrad Bergström is the Founder of X Shore, the Swedish technology startup behind a game-changing generation of fully-electric, smart boats. Konrad is a renowned serial entrepreneur whose various innovations have been recognised for excellence in export, design, communication, marketing, technology and fashion.
Prior to establishing X Shore in 2016, Konrad founded Zound Industries, the licensee of Marshall headphones and speakers.
Beyond his entrepreneurial career, Konrad has developed a true dedication to saving our oceans and he is personally involved in several charitable programs protecting the environment and wildlife. In 2018, Sweden's Royal Patriotic Society awarded Konrad the highest honours for his extraordinary achievements: The King's Medal.