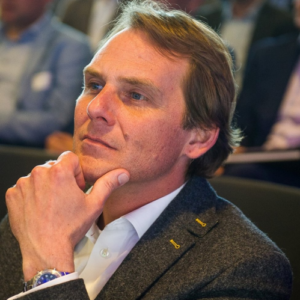 Laurent Morel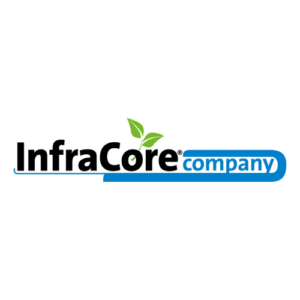 Laurent Morel holds a Masters degree in Aerospace Engineering with additional degrees in Naval Architecture. He has been active in the Maritime Industry for almost 20 years and has held several positions in naval shipbuilding, including engineering and specialist roles for composites, vulnerability reduction and damage control.
Laurent has worked as Operations Manager at InfraCore Company in the Netherlands. The  company's focus is on applications based on one worldwide patented, easy scalable technology for lightweight, heavy duty, damage tolerant, load bearing applications made from FRP material.
He is also a Board member of CompositesNL, the Dutch composite association.