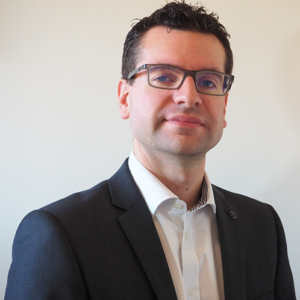 Lucas Morgan
Technical Director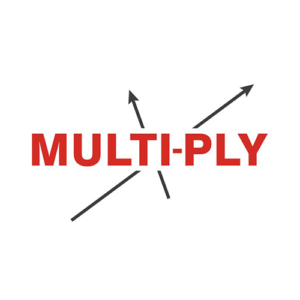 Lucas has been working within the Composites Industry since 2005 in both applied research and production environments.
​Lucas joined Multi-Ply as Technical Director in October 2020 to help facilitate the business' continued technical and commercial growth with a focus on a process driven engineering approach and innovative manufacturing solutions.
​Through his career Lucas has led multi-disciplinary engineering teams covering all aspects of composite manufacture, primarily within the Aerospace and Defence industries.  Prior to joining Multi-Ply Lucas worked as Technical Lead within the Composites Centre of the Advanced Manufacturing Research Centre leading a large portfolio of global collaborative research and development projects.