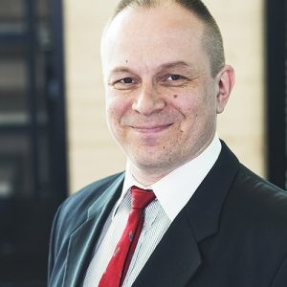 Business Development Manager – Carbon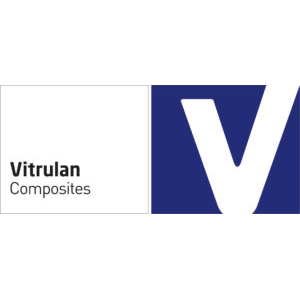 Marco has a vast experience in consultative technical sales and customer service. At Vitrulan Composites, Marco is in charge of the commercial development of the carbon fibre product line and market development. He has a degree in International Business and is a trained composites mechanic. Currently, Marco is studying for an MBA in Network Management. As a Finn, he also has a passion for Motorsports running in his blood.
​Vitrulan Composites stands for the development and production of special, highly stressable glass and carbon-based reinforcement fabrics which complement the technical textiles range of the Vitrulan Group and offers new application fields for new target groups.
The plant in Mikkeli produces, among others, reinforcing fabrics, multiaxials and specialities for wind, together with energy applications, marine, transportation, tanks and pipes, and various other product sectors.
In close cooperation with its customers, Vitrulan develops products perfectly tailored to individual requirements, while working continuously on optimisation.