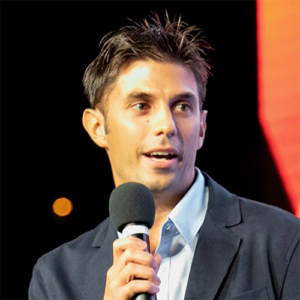 Technical Department Manager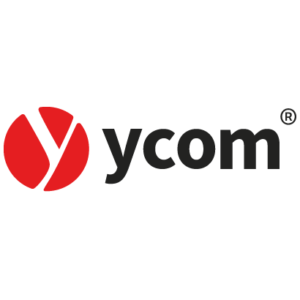 Marco qualified as an Aerospace Engineer from the University of Padova, before becoming involved in Motorsports as a data and race engineer for Formula 3, World Series, and GP2.
​He joined YCOM from its inception, initially as a design engineer for carbon fibre chassis development. After leading some of the most important YCOM projects, Marco is currently Technical Department Manager, leading all the special composite projects.
He's also about to obtain the BBS EMTIM Master's degree.