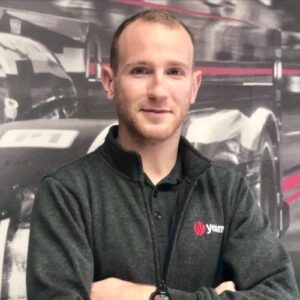 Senior Structural Engineer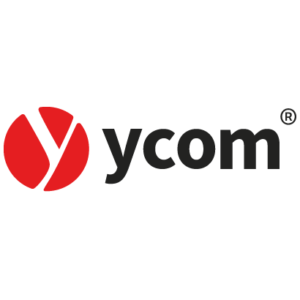 Paolo Ponzo is a Senior Structural Engineer at YCOM leading a group of simulation focused on composites, optimization, and crash. He is in charge of all simulation activities, from planning, methodology and development.
Prior experiece was in Automotive/Supercar field, where he was composite FEA modeling expert for both NVH and crash application.
He grew a lot of experience in crash application of composites materials and in particular in energy absorbing strucutures, through simulation and components/assembly crash testing.
He has a Master Degree in Mechanical engineering from University of Brescia, and over 20 years experience in motorsport as go-kart pilot.