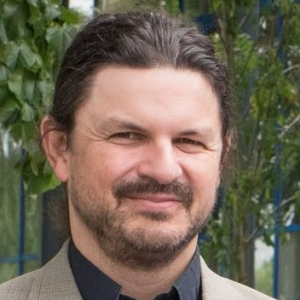 Mark Whiter
Research Associate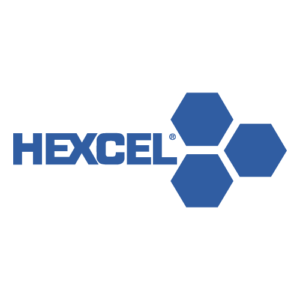 Mark joined Hexcel R&T in 1995 as a graduate chemist and spent 5 years researching and developing novel low-temperature epoxy curatives and high-performance phenolic resins.
Staying in R&T, he then moved across to New Product Development for the Wind Energy market and successfully introduced low temperature, low exotherm epoxy prepregs, UV stable, fast gelling epoxy gel coats, and surface finishing prepregs to major OEMs.
Mark has remained in R&T to become a Research Associate where he is the group leader for product development for the industrial market sector (including Wind, Marine, Recreation, and Automotive) and currently specialises in novel low temperature curing surface finishing materials for prepreg and infusion applications.