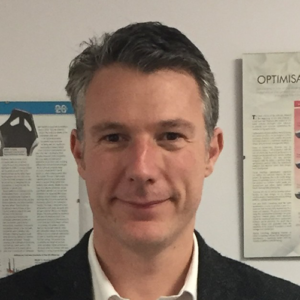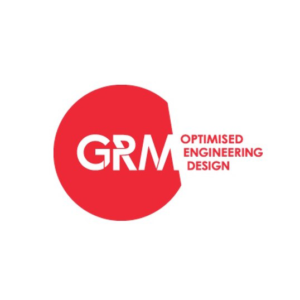 Martin received his degree in Automotive Engineering from Loughborough University in 1997, specialising in Non-linear impact simulation of Formula 1 structures for his thesis.
​Since graduating, he has worked entirely in the field of Computer Aided Engineering, developing specialisms in non-linear analysis and the application and development of design optimisation methods.  He has developed a specialist interest in the application of optimisation techniques in the MotorSport field
In 2003, Martin founded GRM Consulting; a CAE based consultancy developing and providing design optimisation software and services to the engineering community.  15 years on, one of GRM's divisions, CAITO, provides specialist services for the composites sector, which includes laminate optimisation tools suitable for the rapid development environment of MotorSport.