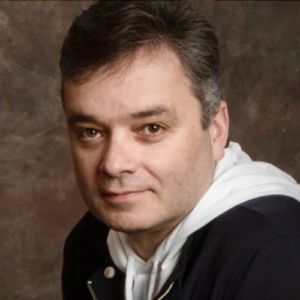 Martin Leigh
Technology Director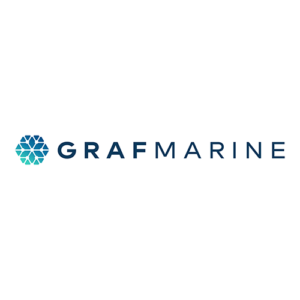 Martin Leigh has taken his initial concept for Grafmarine towards commercialisation over the last 6 years, as a finalist for Wales Most Innovative Start Up 2021 and recruited a technical business team with over £1m of private capital to deliver the project towards commercialisation in 2023/4.
Martin is currently developing multiple innovative products based around new materials technology. In the last 5 years, writing 4 granted patents, with a further 3 pending, awarded EU and Innovate UK funding.
Successfully designing new shape-changing 2D materials for the diabetes medical sector that could save NHS up to £1bn annually and, concepting new agri-meta materials to increase early crop growth by up to 30% using novel film technologies, with a world-leading UK academic team and commercial partners.
Previously, Martin created a branding business for 20+ years, personally designing the exhibition for the Shell AGM for 3 years, branding to launch the first Hard rock Casino outside the US and first Sony Card with MBNA. Martin is currently studying for MSc in Innovation.