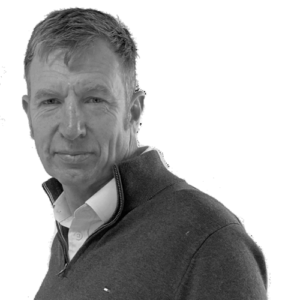 Martin Meir
Managing Director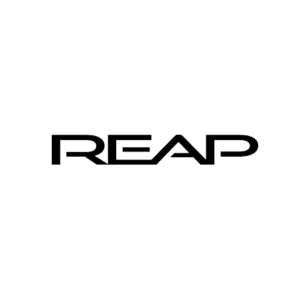 Over a long career in advanced composite engineering, Martin earned a reputation as a disruptor and the respect of such brands as Bentley. One of his most remarkable projects, developed alongside of REAP, was producing the carbon fibre hull of the Gibbs Humdinga amphibious vehicle. On the outside this was a fluid dynamic-shaped hull that allowed the craft to hit 30kts in water; inside it was a structural element which included the mounting points for the engine, transmission and suspension, much like the carbon tub of a Formula One car. This development process added value to the bikes, but at the cost of time to market.
As an engineer, Martin Meir has always aspired to free-thinking, zero-compromise design. As a former elite triathlete, still competing as an amateur, he was unsatisfied with the bikes on the market. He founded REAP in 2014 to challenge himself to solve that problem and make the world's fastest and best riding bikes. What's more, they should be completely British designed and made.
Martin felt that the cycling industry had left some headroom for a range of hand engineered bikes made with materials and methods that big brands deemed too expensive for mass production. The goal for REAP Bikes was simple – the best, or nothing at all. With a handful of secret projects on the horizon, the future is incredibly exciting.