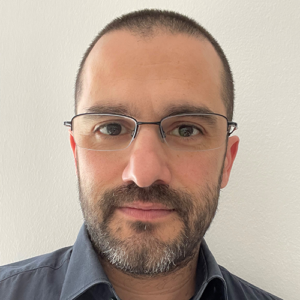 Sales Manager Compounds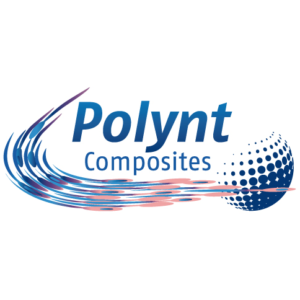 Nabil Al Sawadi has a background in engineering. He entered the composites market in 2013 after several years in the industrial filtration business.
He joined Polynt 2 years ago after almost 8 years in the glass fibre market, where he had European responsibility for Sales Management in different applications, but with a strong focus on SMC-BMC.
Currently, he is EMEA Sales Lead for SMC-BMC compounds inside Polynt, where he is responsible for the sales and marketing activity of the compounds division with deep connection with technical Service.