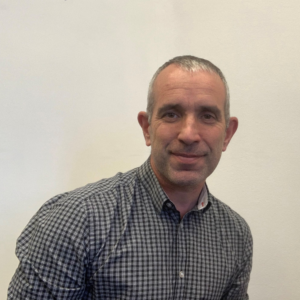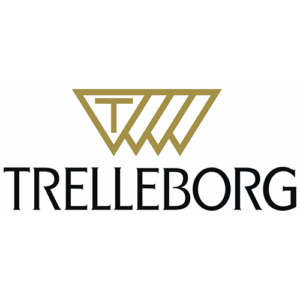 As the Technical Director at Trelleborg's Applied Technologies operation in Rochdale, England, Neil is responsible for the development and improvement strategy for products and solutions across a wide range of industries from subsea buoyancy applications to tooling materials for automotive and aerospace, alongside developing new market applications and R&D.
After graduating from Liverpool John Moores University, Neil started his career in R&D as a Polymer Chemist. Neil joined Trelleborg in 2014 to oversee manufacturing and operations within the Rochdale site. Neil has held senior positions across a range of large chemical manufacturers, utilising his Lean Six Sigma qualifications to drive manufacturing excellence.
Neil is married with three children and a keen runner, regularly competing in local competitions and often playing golf at his local club in Lancashire his free time.