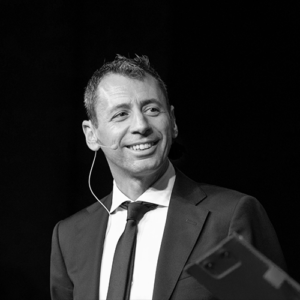 Chief Business Development Officer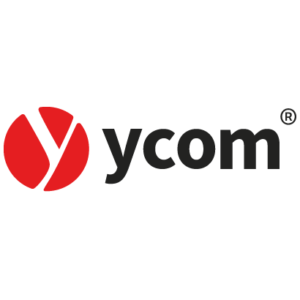 After graduating in Mechanical Engineering at the University of Palermo, Nicola started working in the USA for ALMS and IRL, and then moved back to Europe to become Project Leader of the World Series by Nissan, the Infinity Pro Series, the Maserati MC12.
​Nicola has always been involved in race engineering since the beginning of his career, working in DTM for Audi, in Le Mans for several prototype teams, in the FIA GT championship, World Series, Formula3, and other single seater series, attending more than 250 races all over the world.
In 2004 he founded his own Consulting Company, to consolidate and develop his previous Project Management and race engineering activities.
​In 2008 along with Mario Saccone, Nicola co-founded YCOM where he has led several others complete car projects and he's currently the Chief Business Development Officer.