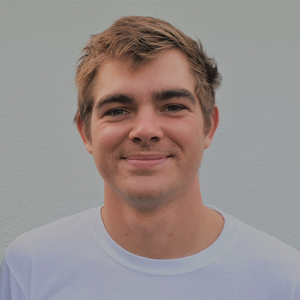 Ollie Graffy
Co-founder & Managing Director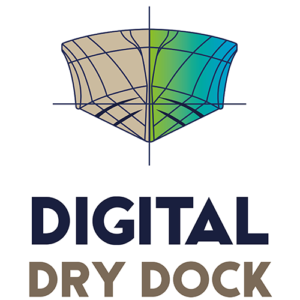 Ollie Graffy is co-founder, Managing Director and Lead Surveyor of Digital Dry Dock Ltd. A qualified Naval Architect and member of RINA, he has extensive practical experience in new build and refit for private and commercial vessels.
Ollie is also a keen offshore and competitive sailor, with instinctive knowledge of what makes a boat work.
He achieved a University of Plymouth Bachelor of Engineering Marine Technology in 2016, where his final year project was awarded first prize in the RINA – BAE Systems Student Naval Architect Award.
Ollie then spent three years working with a leading 3D surveying company in the mining and architectural sectors.
In 2020, Ollie decided to combine his background in naval architecture, love of boats and surveying experience to create Digital Dry Dock. In his spare time, he uses the Digital Dry Dock technology to perfect the hulls of racing yachts.