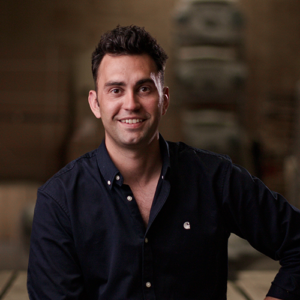 Ollie Taylor
Project Director
Ollie Taylor is Project Director for the first marine industry specific Lifecycle Analysis tool, Marineshift360.
Having spent the previous 13 years within the commercial operations of several leading boat builders, Ollie became frustrated with the lack of clear data to make smart business decisions around the topic of sustainability.
Ollie now works for the world's leading sustainability activator, Anthesis Group, and is responsible for leading the groups marine division. Anthesis is here to deliver sustainable performance. They combine broad and deep sustainability expertise with robust commercial and operational capabilities. As a B Corp™, they are truly committed to putting people and the planet at the heart of all they do.