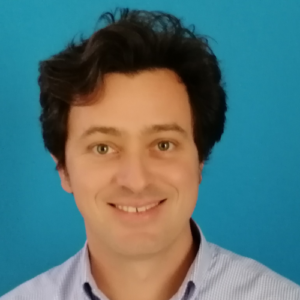 Paolo Dassi
Marine and Industry Manager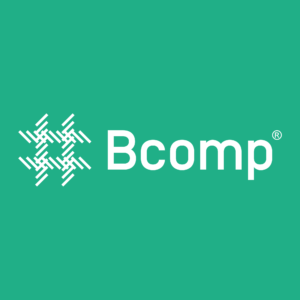 Paolo Dassi, marine and industry manager at Bcomp, is an aerospace engineer specialised in composite and light weight structures.
During his career he has worked on the structural design and analysis of a variety of composite components, super and mega yachts, racing boats, patrol boats and futuristic architectural structures.
Paolo also managed the construction of some of the most advanced and high tech composite marine projects and components built to date. His broad experience and knowledge of the composite sector and its players, puts Paolo in a privileged position to develop the application of advanced and greener materials in the industry.