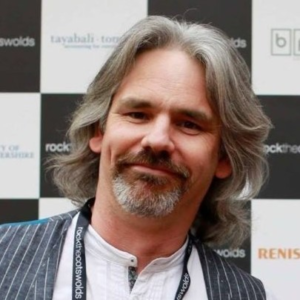 Paul Denney
Head of Sustainability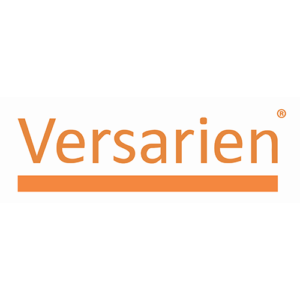 Paul Denney is currently head of sustainability for 2-DTech a subsidiary of Versarien Plc. 2-DTech was the world's first commercial graphene
company created by the University of Manchester where the Nobel Prize winning discovery of graphene was made in 2004. Bought from
the University by Versarien in 2014 the company undertakes research in the field of graphene and its application in commercial products.
Paul's focus at the company is on CSG, the sustainable manufacture of graphene and applications where it can have a positive environmental benefit.
Such applications are wide ranging and include low carbon concrete, light weighting, energy storage, electronics and medical equipment
to name but a few.
Paul has a long history in R&D having started his career with Hewlett Packard before moving on to TRW, Dyson and OCrobotics. In his previous
roll he was head of research for Snow Business, one of the worlds largest movie SFX companies. Outside of work Paul is actively involved in
charitable work and until May of last year sat on the environment committee of Stroud District Council, Europe's first and only carbon neutral local authority.
Paul now works from home in rural Dumfries & Galloway in the Scottish borders. He is married and has two sons.