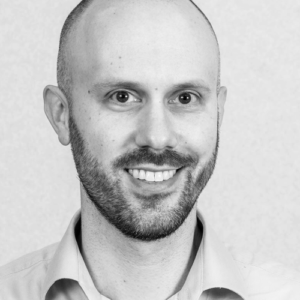 Paul Spencer
Product Development Manager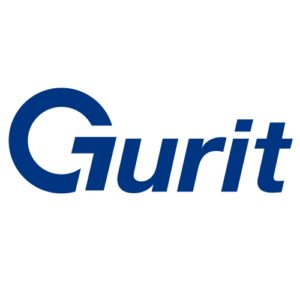 Paul graduated in Chemistry from the University of Southampton in 2004 and joined Gurit where he undertook a number of R&D roles. Since 2008 he has been responsible for Gurit's product development function for new composite materials serving the marine, civil, wind energy, automotive and aerospace markets.
Paul is the holder of over 12 different patent families and applications and author and presenter of numerous technical papers and articles.
​In more recent years, Paul has been responsible for developing Gurit's chemical compliance function and has a particular interest in sustainability, leading to the development of award-winning bio-based composite systems.
Paul is a certified black-belt in Six sigma and APM PMQ certified. He is currently undertaking an Exec-MBA at the Cranfield School of Management.