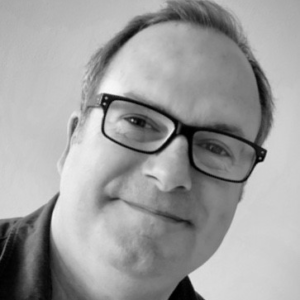 Peter Hansford
Business Development Director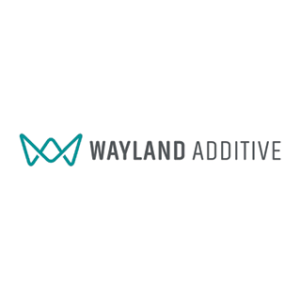 Peter has 21 years of experience working in the global Additive Manufacturing technology sector. His expertise is in machine sales, marketing and channel development.
He has worked with some of the pioneers of the additive manufacturing industry, including 3D Systems, Z-Corporation, Blueprinter and UnionTech among others.
Peter has a proven ability within start-up companies working through 3 acquisitions and launching numerous new products with direct sales, management and recruitment for high tech hardware.